Workspace designed to eliminate distractions
and help you restore your work life balance.
You can have a productive day, every day!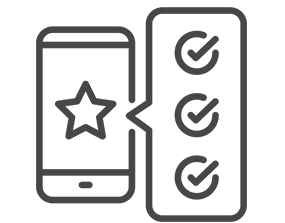 Open Coworking Membership Options Meeting Room Membership Options Private Office Membership Options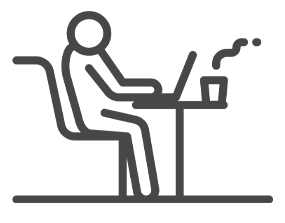 Find a place to work in our space. Depending on your membership, we have open desks, offices, and meeting rooms.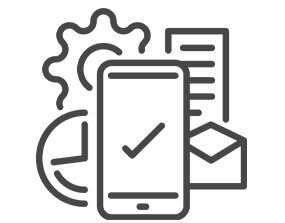 Fuel up on coffee from Kennesaw Coffee Co. and work distraction-free, leading you to a productive day.
Enjoy the convenience of Kennesaw Coffee Co.
They offer a full breakfast and lunch menu with discounts available to all Desktop members.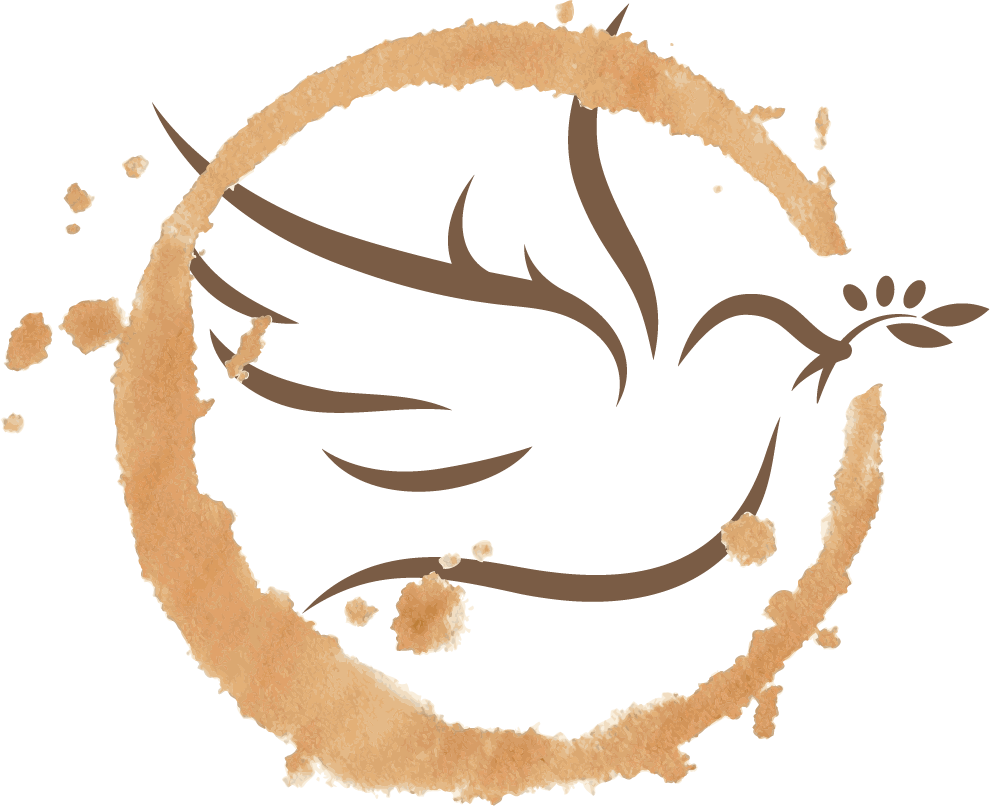 Membership options for every goal.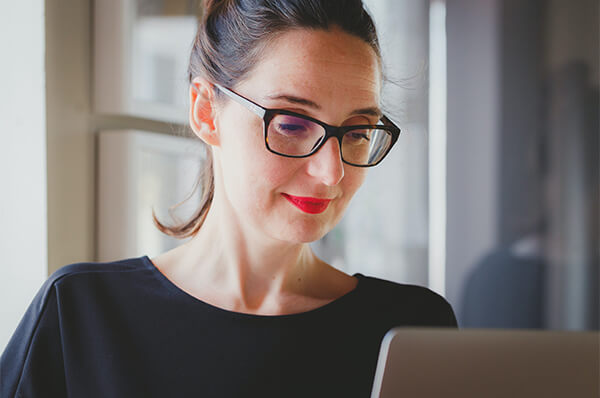 Open Coworking
Perfect for the start-up and the remote worker looking to eliminate home office distractions.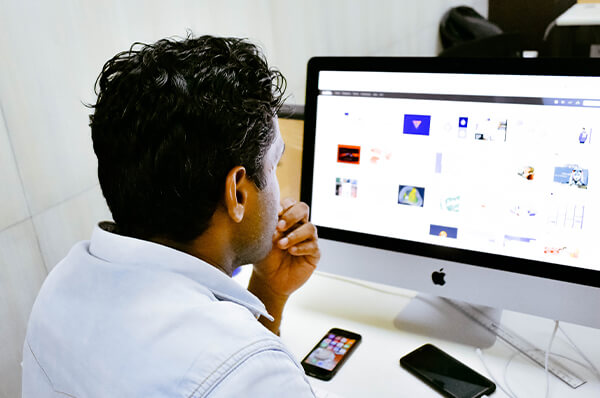 Private Offices
Designed for the remote worker who needs privacy but still wants to be a part of a vibrant coworking community.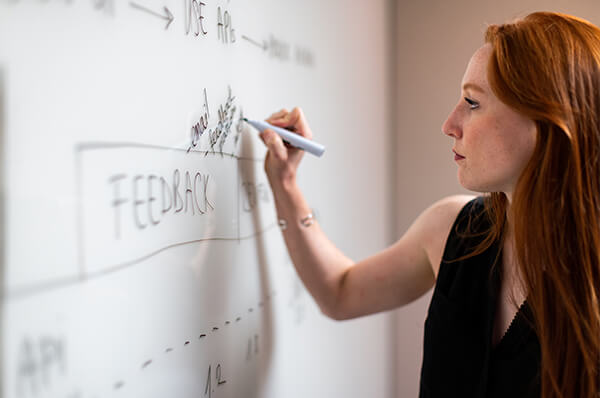 Meeting Rooms
For those who simply need a professional setting to meet with clients or teams. Snag bulk meeting room hours at a discount price.
Office Hours:
Monday: 9am to 2pm
Tuesday: 9am to 5pm
Wednesday: 9am to 2pm
Thursday: 9am to 5pm
Friday: 9am to 2pm
Open Coworking Hours:
Monday-Friday: 8am to 6pm (sign-up required)
Saturday: 8am to 5pm (sign-up required)
3070 North Main Street NW,
Kennesaw, GA 30144